In the Spotlight
Some of our partners and certified consultants with a unique niche!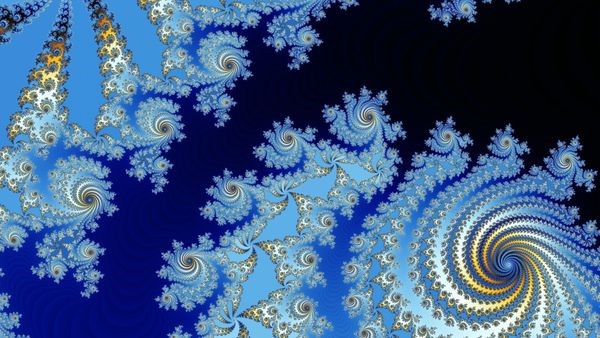 Creating Futures That Work®
The world's leading provider of experiential learning that uses the arts to help leaders create dynamic, successful and sustainable futures. 
How to strengthen client leadership and innovation skills
The CFTW Innovation Skill Assessment® measures the ability of leaders and teams to learn, adapt, change, work together, lead and innovate. This unique instrument generates powerful data that targets skill gaps and tracks progress over time.
The CFTW Learning Portfolio leverages arts-based experiential learning to prepare your clients for "no normal" – the complex, uncertain and disruptive world of constantly accelerating change – by developing key skills of resilience, creativity, empathy, agility, collaboration, problem solving and decision making.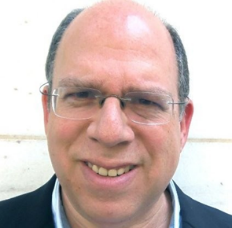 Harvey Seifter is the director of a National Science Foundation funded initiative that uses the arts to spark creativity in technology, business and science. Since 2012 he's taught collaboration and innovation to thousands of business leaders at GE's Crotonville Global Leadership Development Center.
Email : hseifter@futuresthatwork.com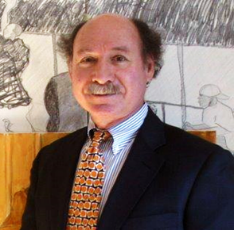 Fred Mandell PhD is an award-winning senior executive, business model innovator, visual artist, writer and teacher. His series "The Leader As Artist" was rated the number one Innovation Period course at MIT's Sloan School of Business.
Email: fred.mandell@futuresthatwork.com
"CFTW programs have had a profound impact on my leadership. The discipline and creative skills I've learned have led me to stronger collaborations and business results."
Harvey and Fred work with coaches all over the world to help them help their clients develop key leadership, collaboration and innovation skills.
Learn more at www.futuresthatwork.com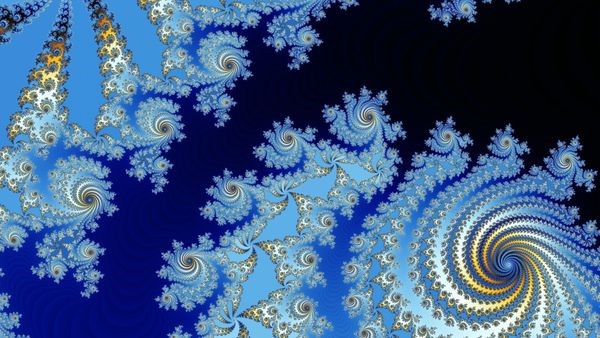 Past Featured Partners and Certified Consultants:
At Performance Programs we are all about assessments! 
Well-designed assessments can provide awareness, which can lead to well targeted actions that can improve performance.  We are a versatile source for HR and talent management.
Contact us about our Consultant Spotlight!