In the Spotlight
Some of our Hogan certified consultants with a unique niche!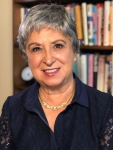 Dr. Lucille Maddalena
Your data-gathering expert
How to plan an inspired coaching engagement:
Are you committed to providing in-depth data to engage your coaching client? Clearly identifying client need is much more than interpreting assessment results – it requires understanding the work environment, gathering detailed 360 feedback, and preparing the findings in a manner useful to the coachee. It is a time-consuming process. Your time and expertise is best devoted to client interaction, building a comprehensive coaching plan, and maximizing the client investment to secure ongoing work.
Dr. Lucille Maddalena works with coaches globally to develop an inclusive 80-page Assessment Report for your coachee. Your client will appreciate the deep insight presented in context of the company's culture, and value feedback from contributors who have been individually and confidentially interviewed. You will be aware of the nuances as well as the surface issues before you meet with your client, prepared to create a map for an inspired coaching program.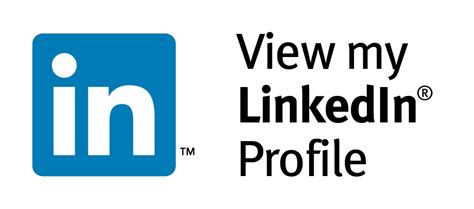 "My preferred evaluative instrument is the Hogan Leadership Assessment because it provides a useful exploration of the individual's values. From this data we open the door for deep discussion into anger, reactions, judgments and especially risk…an awareness critical to the way meetings are conducted, decisions made, and teams managed."
Take a moment to view Lucille's website and download free articles at www.mtmcoach.com 


At Performance Programs we are all about assessments! 
Well-designed assessments can provide awareness, which can lead to well targeted actions that can improve performance.  We are a versatile source for HR and talent management.
Contact us about our Consultant Spotlight!