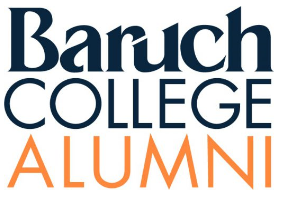 We are pleased to provide the following Baruch Alumni special offer:  
(2) Great career related assessments and personal reports from world famous Hogan
A special Baruch Alumni interpretive guide.

Your personal reports will work with the generalized Baruch guide

A 45-minute professional coaching session at Baruch College. (All sessions will be scheduled via Zoom until further notice).
Baruch Alumni Personal Assessments and Coaching Package $80
Each Questionnaire takes 15 -20 minutes to complete
Stop at any time and resume.
You will be completing 2 separate questionnaires.
Hit the submit button to complete each questionnaire.
Your report will be available online within 90 seconds.
Hit the "view" button to view and download your report.
After you download your reports you will receive an email from Gordon Kent which will include instructions on how to schedule your 45-minute professional coaching session. (All sessions with be scheduled via Zoom until further notice).  Mr. Kent is certified in Hogan assessments and will help you understand your reports, answer any questions, and provide suggestions for the future.  At this session you will also receive your Baruch Interpretive Guide.
Who do I contact with questions?  Baruch Alumni Relations