Hogan Assessments: Predict Performance
People don't always fit in a box. Hogan's core assessments measure normal personality characteristics, career derailment risks, core value drivers, cognitive style, and decision-making ability. Hogan Assessments work. From pre-hire selection to executive-level development, Hogan Assessments are used at all levels of the organization to address your unique business challenges.
Hogan Leadership
Forecast Series
3 ways to purchase Hogan Assessments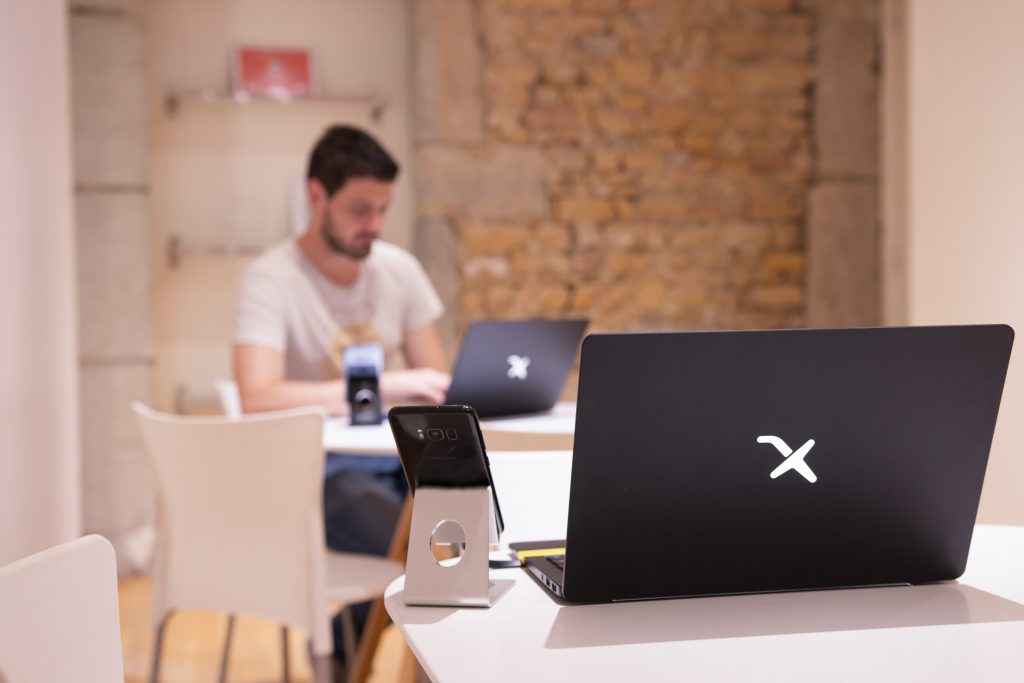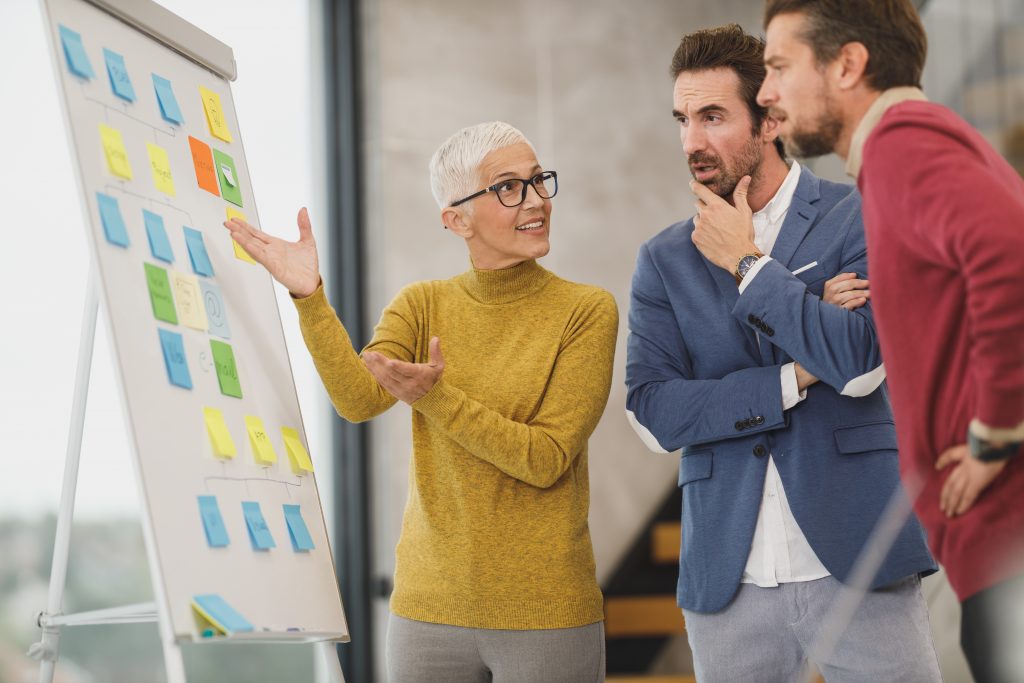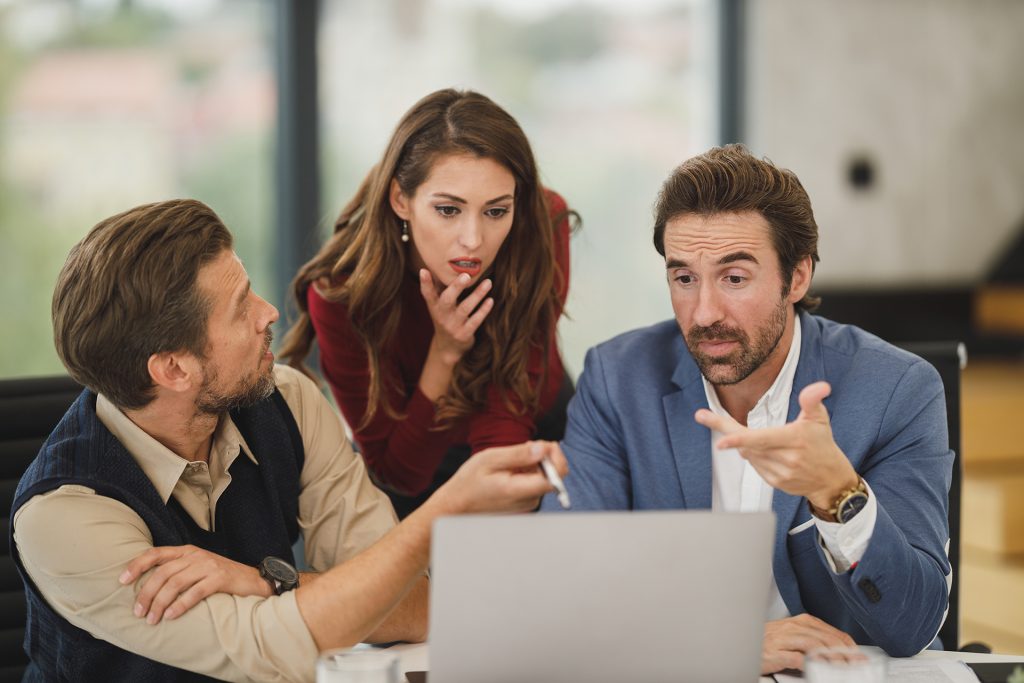 PPI is the Authorized Distributor for Hogan Sales and Support for New England. We have been a leading distributor & training provider of Hogan Assessments for over 20 years.
PPI chose Hogan instruments over many others because they meet our criteria for excellence in workplace assessment, including rigorous scientific standards and no adverse impact.