Why use Hogan Assessments?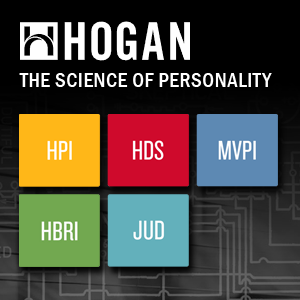 Hogan Assessments are designed to address your unique business challenges. The assessments can be used for a variety of talent management initiatives, from pre-hire selection to executive-level development.
Hogan requires certification to administer and interpret our assessments. To ensure appropriate and consistent application of our assessment tools, Hogan provides a comprehensive certification process that empowers users with the expertise and resources needed to interpret the Hogan personality profiles.
Hogan offers the assessment solutions required for most initiatives
Hogan's assessment offerings measure normal personality characteristics, career derailment risks, core value drivers, and cognitive style. Hogan's selection and development solutions are driven by a targeted mix of the following assessments:
Hogan's assessments can be used throughout the employee lifecycle
Hogan's assessments can be used at any level throughout the organization. Our tailored solutions provide effective ways to integrate personality assessment into selection, development, and talent identification programs.
Hogan supports global initiatives
To support the global reach of our clients, Hogan established an industry-leading network of international partners. Hogan's global capabilities offer several distinct advantages:
Hogan's assessments are based in science
Our assessments were developed and validated according to current professional standards.
Hogan's solutions are proven
Hogan maintains the industry's largest and most well-developed archive of original research, affording access to hundreds of real-world validity studies demonstrating the extent to which our assessments predict performance.
Hogan and its founders are well-regarded members of the scientific community
Drs. Joyce and Robert Hogan were pioneers in Industrial-Organizational Psychology and personality assessment. Today, Hogan maintains the largest and best-regarded research department in the industry.
Hogan's assessments are peer reviewed
Test publishing is an unregulated industry, and consumers depend on non-partisan agencies to establish credibility. Hogan recommends asking whether prospective providers submit their assessment tools to independent, third party review. If not, ask why.
3 ways to purchase Hogan Assessments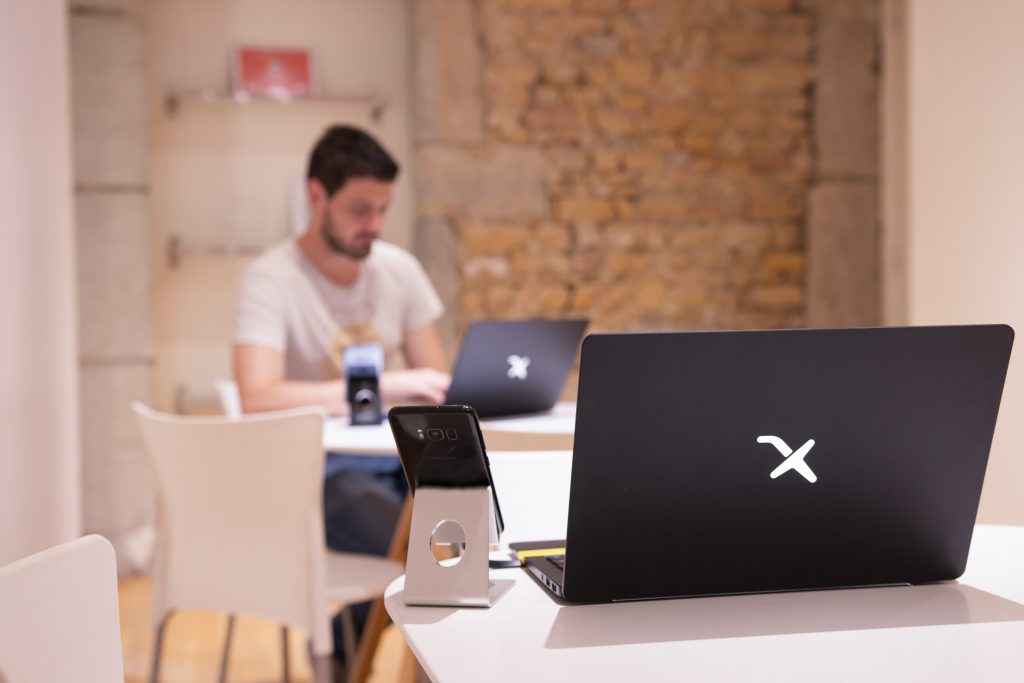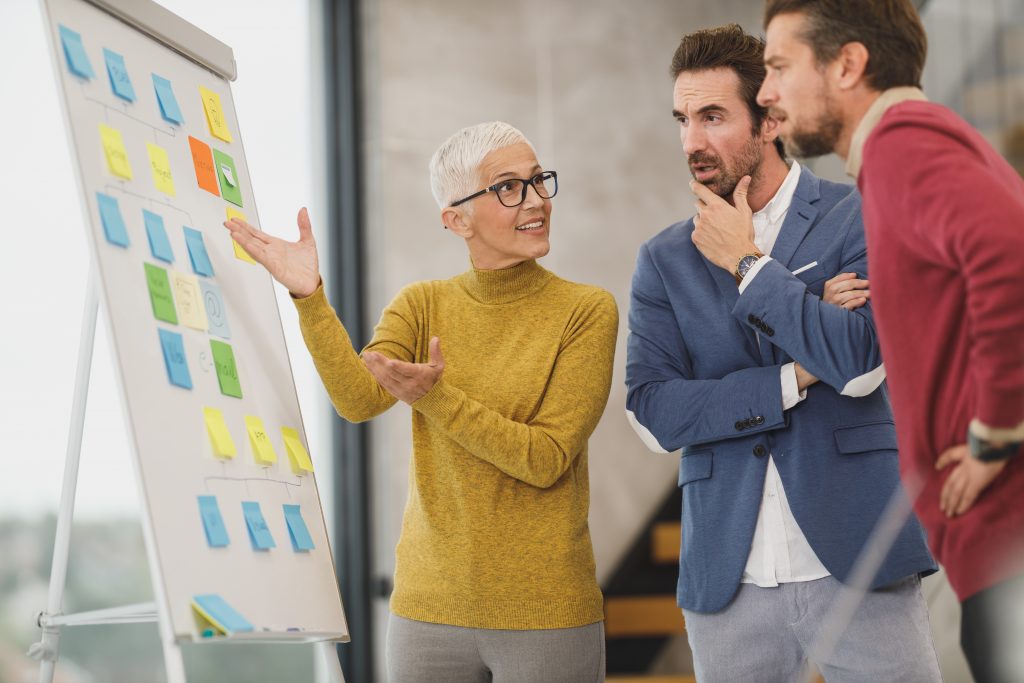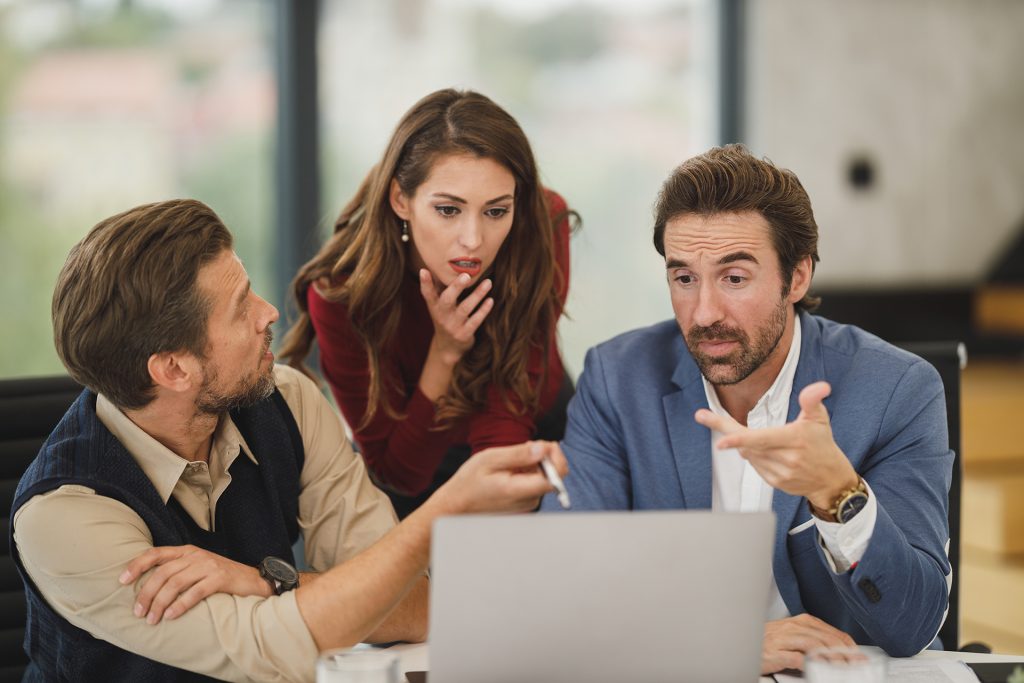 PPI is the Authorized Distributor for Hogan Sales and Support for New England. We have been a leading distributor & training provider of Hogan Assessments for over 20 years.
PPI chose Hogan instruments over many others because they meet our criteria for excellence in workplace assessment, including rigorous scientific standards and no adverse impact.