Leadership Development and Talent Development
LEADERSHIP DERAILMENT: What we know is that perhaps two-thirds of the people currently in leadership positions will fail; they will then be fired, demoted, or kicked upstairs. The most common reason for their failure will be their inability to build or maintain a team. Their inability to build a team is typically a function of certain dysfunctional interpersonal tendencies that can be identified through the Hogan Leadership process.
LEADERSHIP SIGNIFICANCE: Leadership is the most important topic in the social, behavioral, and organizational sciences. When good leadership prevails, organizations and people prosper. Bad leadership is almost always accompanied by corporate corruption and business disasters.
3 ways to purchase Hogan Assessments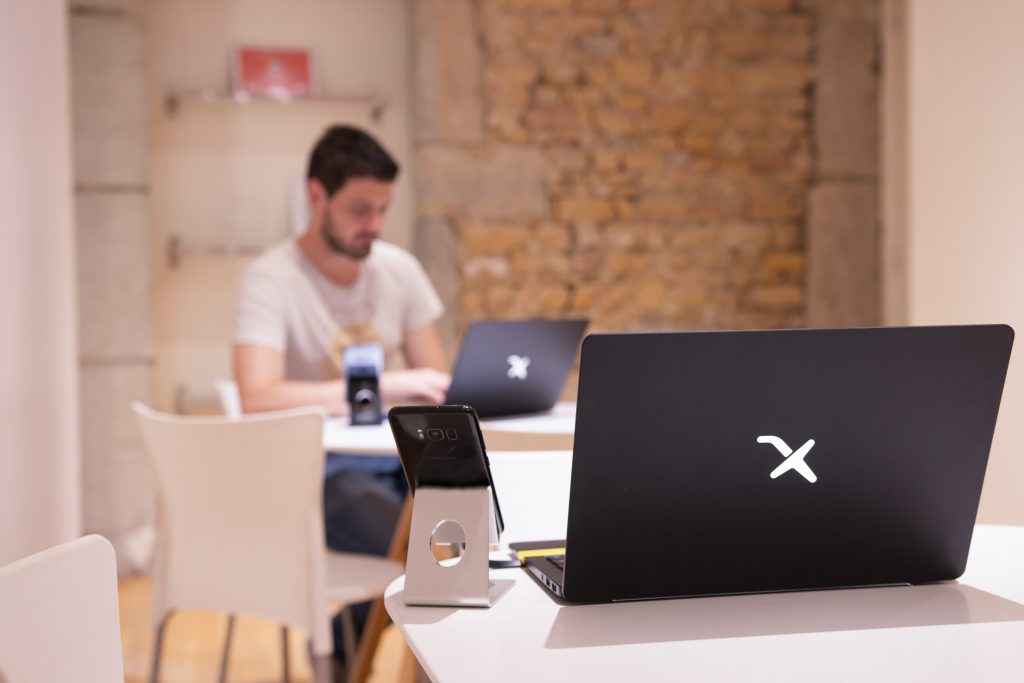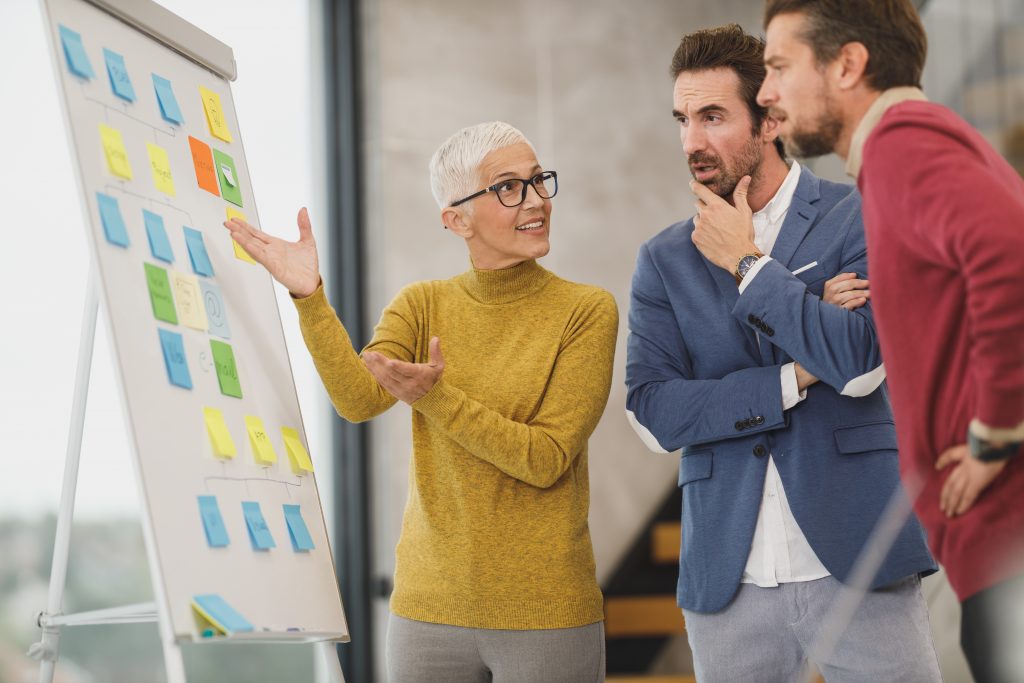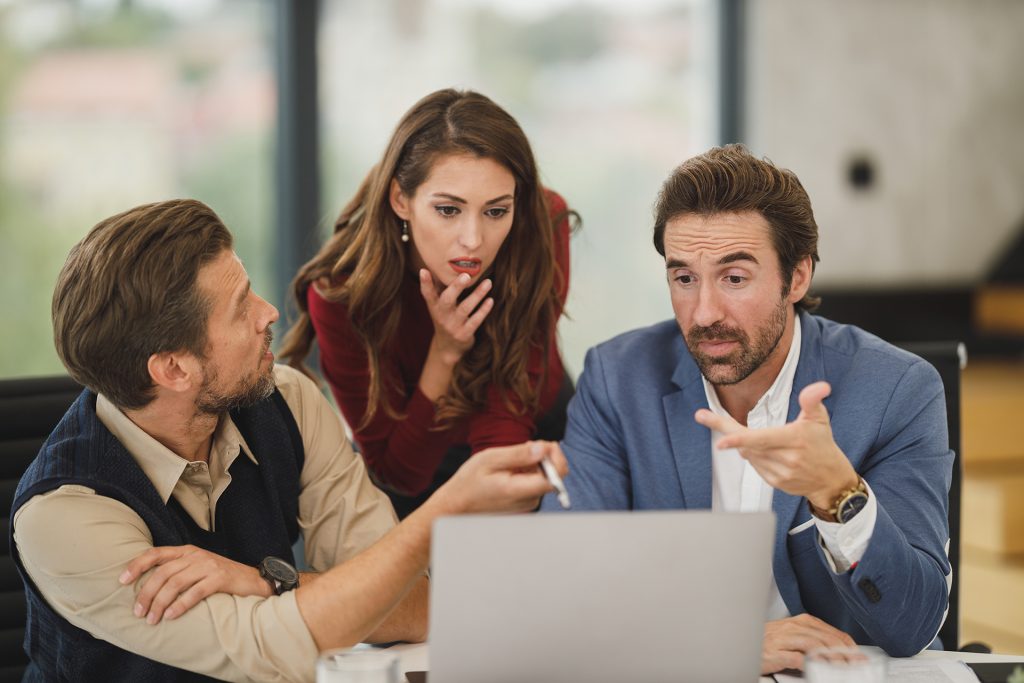 PPI is the Authorized Distributor for Hogan Sales and Support for New England. We have been a leading distributor & training provider of Hogan Assessments for over 20 years.
PPI chose Hogan instruments over many others because they meet our criteria for excellence in workplace assessment, including rigorous scientific standards and no adverse impact.