WORK ACROSS CULTURES
Almost all of us find we are working with people from other countries and cultures.  The assessments we offer here are designed to give you insight into your ability to navigate successfully in this increasingly critical space.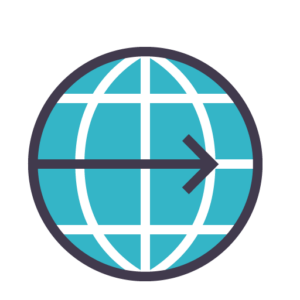 At Performance Programs we are all about assessments! 
Well-designed assessments can provide awareness, which can lead to well targeted actions that can improve performance.  We are a versatile source for HR and talent management.