People are your competitive advantage. In a business environment where most companies have access to the same resources and technology, successful companies differentiate themselves through their committed and knowledgeable workforce. Our development reports use personality assessment to identify work strengths, shortcomings, and core values, and provide development and managerial tips to ensure that you get the most from your employees, and that they get the most out of their careers.
3 ways to purchase Hogan Assessments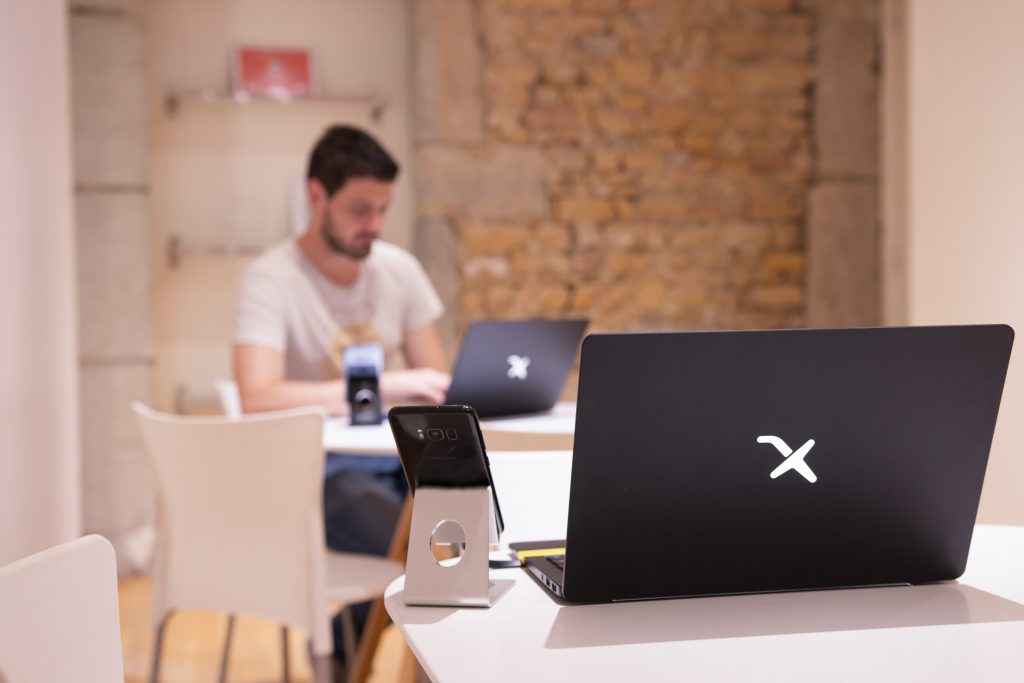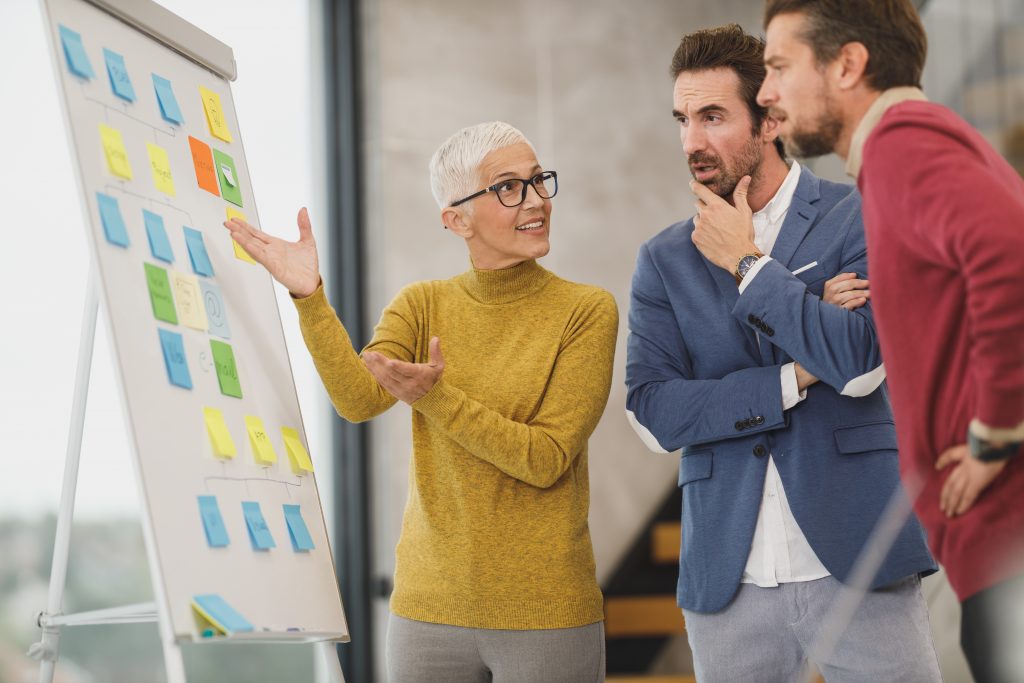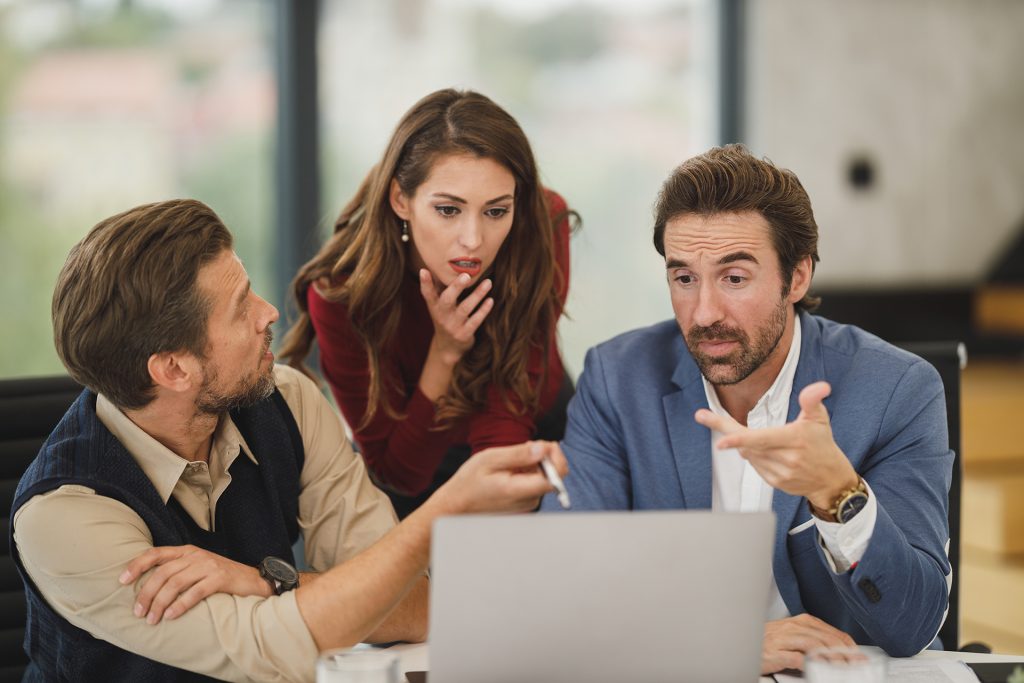 We have been a leading distributor & training provider of Hogan Assessments for over 20 years.
PPI chose Hogan instruments over many others because they meet our criteria for excellence in workplace assessment, including rigorous scientific standards and no adverse impact.