The Hogan Compass Report outlines the occupational significance of a person's core values and provides effective career planning information. This values-driven report clarifies a person's values, compares these values with various occupations and cultures, and describes the kind of people with whom the person will be comfortable to work and live.
PURPOSE:
Provides feedback on 4 value clusters
Status Interests → Social Interests → Financial Interests → Decision-making Style
Peoples values influence their choice of jobs and careers. Shape their philosophy of live, their choice of friends and how they spend their spare time.
ASSESSMENT USED: MVPI
Do I need to be Hogan certified to purchase the assessment?
No
How long does it take to complete the assessment?
15 minutes
When can I access the report?
Immediately
Is feedback required?
No
How much does it cost?
$40
Can I purchase the assessment now?
YES
3 ways to purchase Hogan Assessments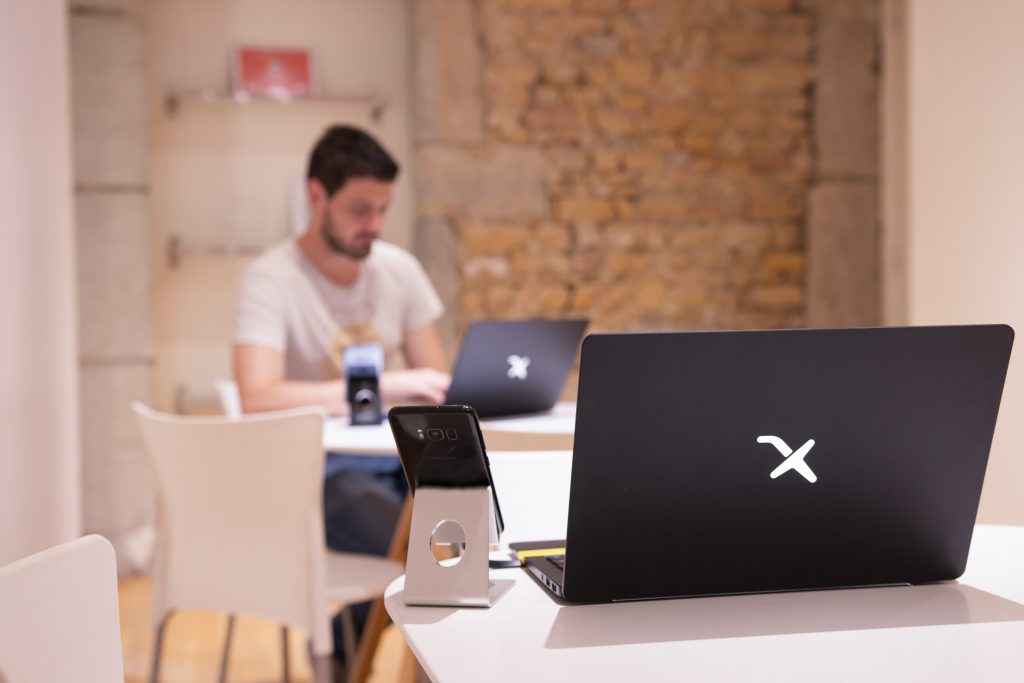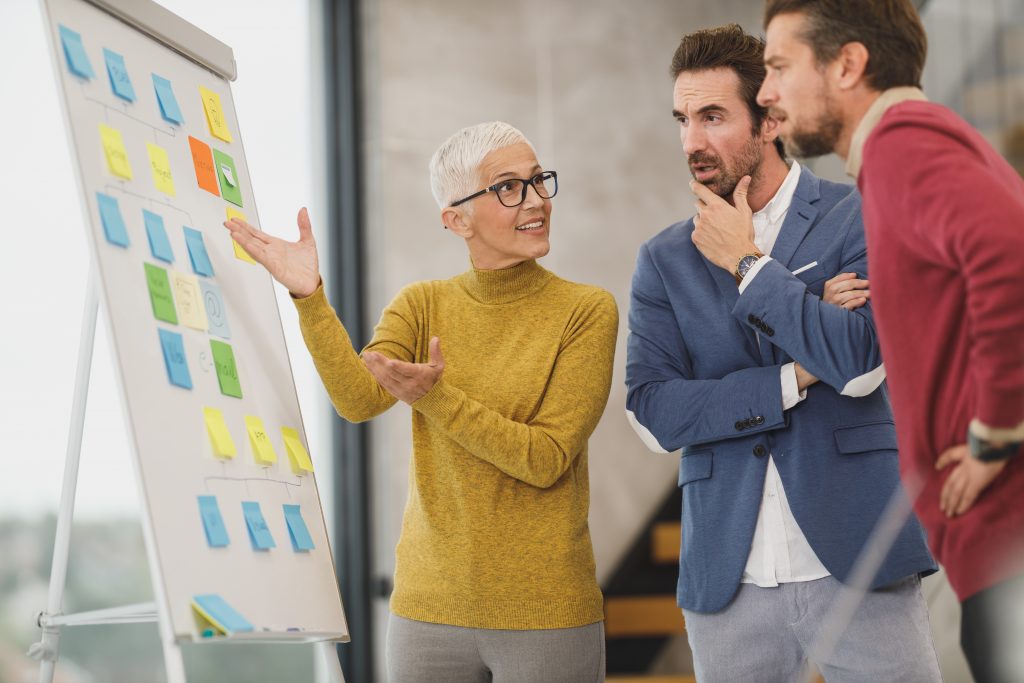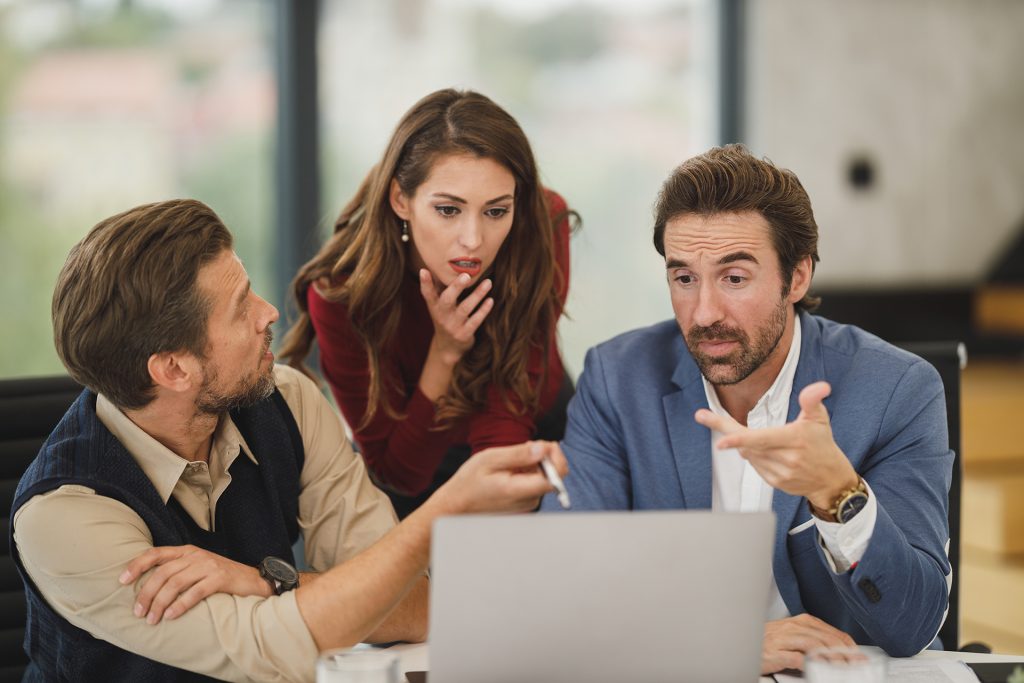 PPI is the Authorized Distributor for Hogan Sales and Support for New England. We have been a leading distributor & training provider of Hogan Assessments for over 20 years.
PPI chose Hogan instruments over many others because they meet our criteria for excellence in workplace assessment, including rigorous scientific standards and no adverse impact.