Accurately evaluates potential talent in prospective and incumbent employees by determining key attributes, qualities, and skills.
Hogan has spent nearly 30 years helping some of the most advanced and powerful organizations in the world get the right people in the right place. Now, the Hogan Configure brings the same game-changing people analytics to you. Hogan leveraged three decades of experience and billions of data points to build Hogan Configure, the only competency solution that puts Hogan's predictive power and scientific rigor at your fingertips.
Purpose: Acquisition
Category: Personality
Assessments: HPI, HDS
Audience: Executives, Managers, Individual Contributors, all levels
Assessment Time: 24-30 minutes
Certification: Recommended
Features: Hiring Recommendation, Comparison Tools
Using a simple yet robust web-based platform, Hogan Configure's three-step process helps you determine key attributes, qualities, and skills, allowing you to accurately evaluate potential talent in prospective and incumbent employees.
Start from scratch or from a pre-designed job family template proven to predict what it takes to get the job done. 
Customize,add or remove competencies to capture the nuances of a particular position or corporate culture.  
Compare view candidates side by side to understand the strengths and shortcomings to the table and who stands out.
3 ways to purchase Hogan Assessments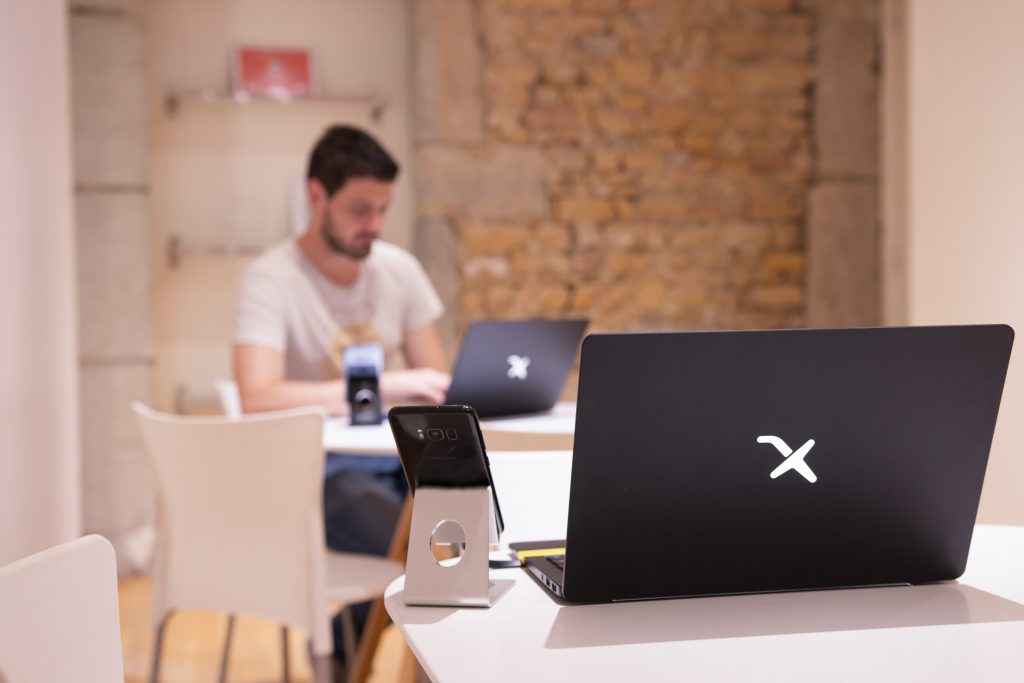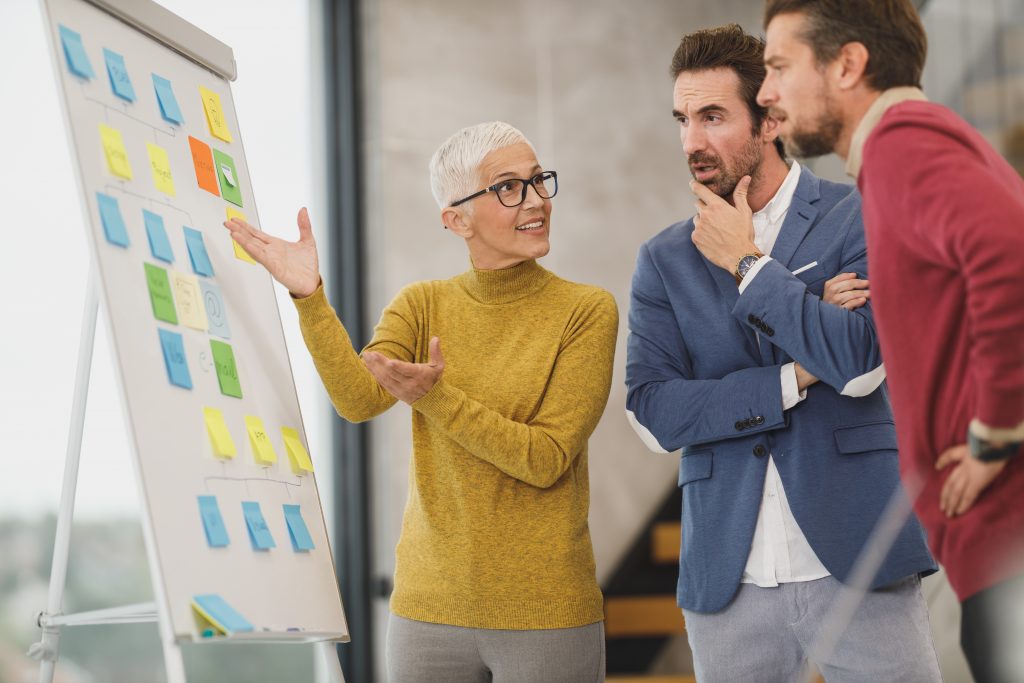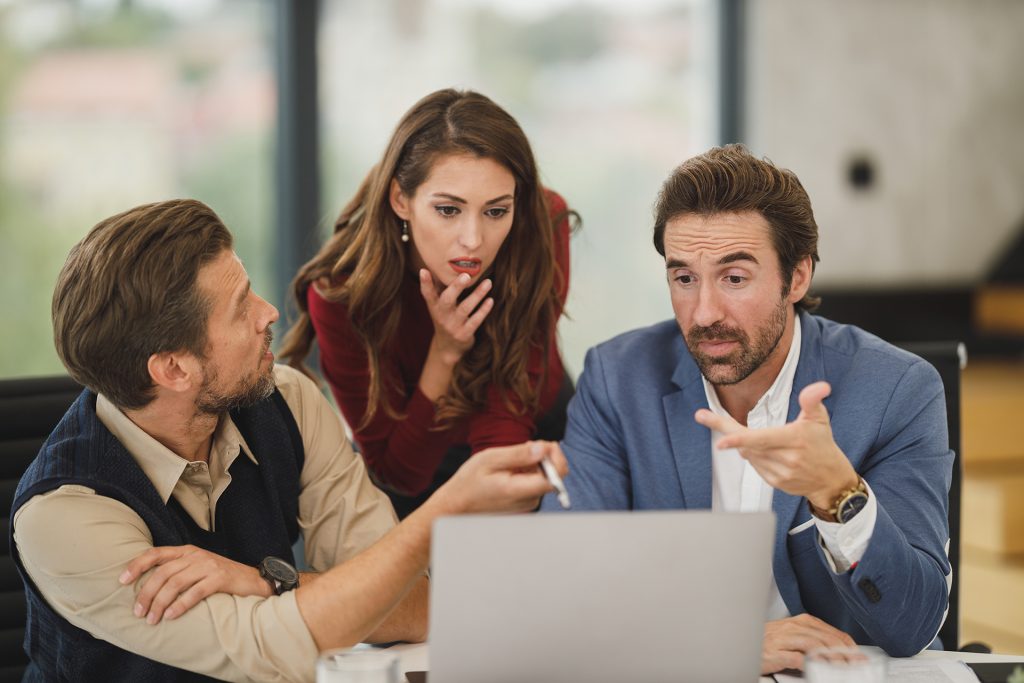 We have been a leading distributor & training provider of Hogan Assessments for over 20 years.
PPI chose Hogan instruments over many others because they meet our criteria for excellence in workplace assessment, including rigorous scientific standards and no adverse impact.