Identifies safety-minded candidates, focuses and improves training, and recognizes and repairs safety-related gaps in your organizational culture.
Accidents at work cause unnecessary stress and business expenses, and companies should make every effort to reduce them. Some people tend to engage in unsafe behavior at work due to carelessness, recklessness, spite, and other reasons. Hogan's Safety Report helps alleviate some of these concerns by identifying risks that individuals possess that may lead to on-the-job accidents and other unsafe behaviors. The report can be used for development or selection.
Hogan Safety Report

Overview
Purpose: Acquisition, Development
Category: Personality
Assessments: HPI
Audience: Individual Contributors
Research: Pre-Configured
Assessment Time: 12-15 minutes
Certification: Recommended
Features: Score Graphs, Score Interpretation, Score Graphs, Score Interpretation
The Safety Report is based on six components for safety-related behavior including:
Defiant – Complaint
Low scorers ignore authority and company rules. High scorers willingly follow rules and guidelines.
Panicky – Strong:
Low scorers tend to panic under pressure and make mistakes. High scorers are steady under pressure.
Irritable – Cheerful:
Low scorers may easily lose their temper. High scorers tend to remain calm, even in stressful situations.
Distractible – Vigilant:
Low scorers are easily distracted and then make mistakes. High scorers stay focused on the task at hand.
Reckless – Cautious:
Low scorers tend to take unnecessary risks. High scorers evaluate their options before making risky decisions.
Arrogant – Trainable:
Low scorers overestimate their competency and are hard to train. High scorers listen to advice and like to learn.
3 ways to purchase Hogan Assessments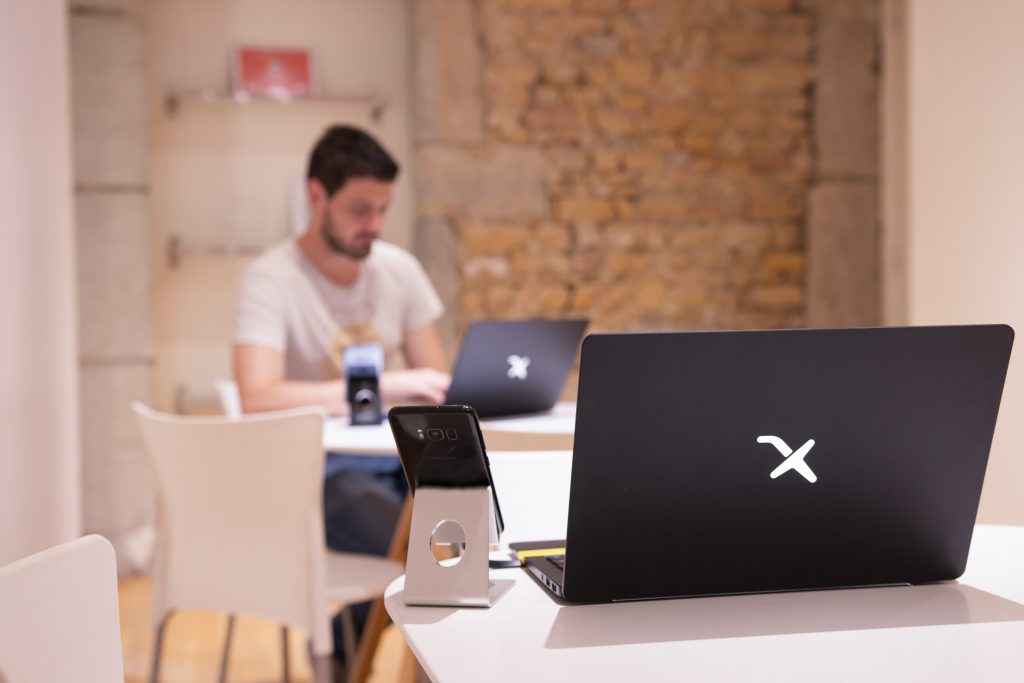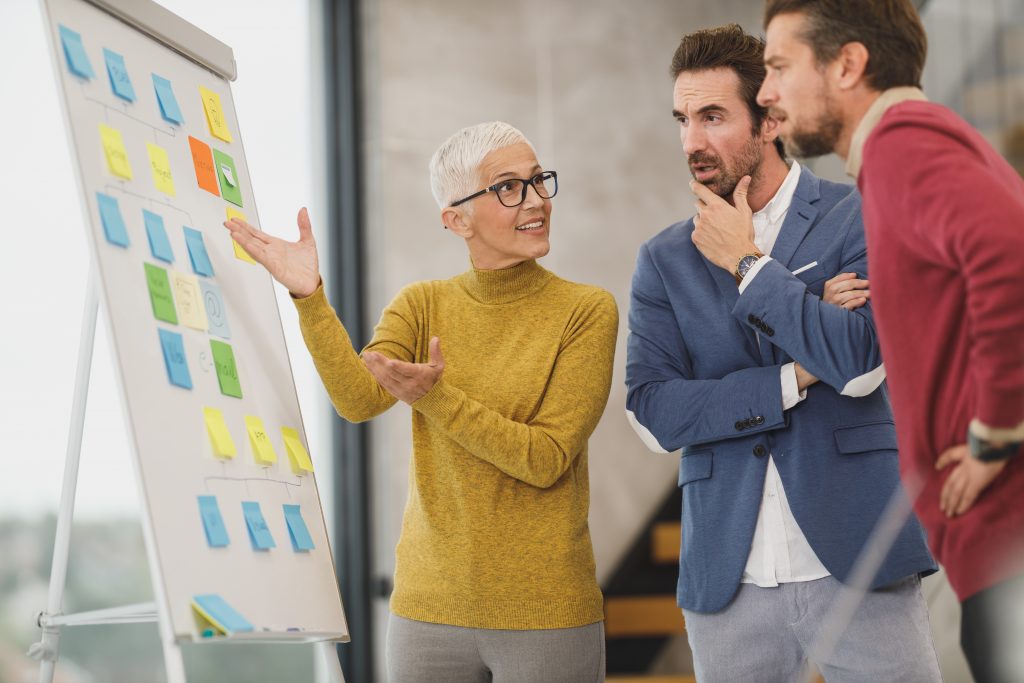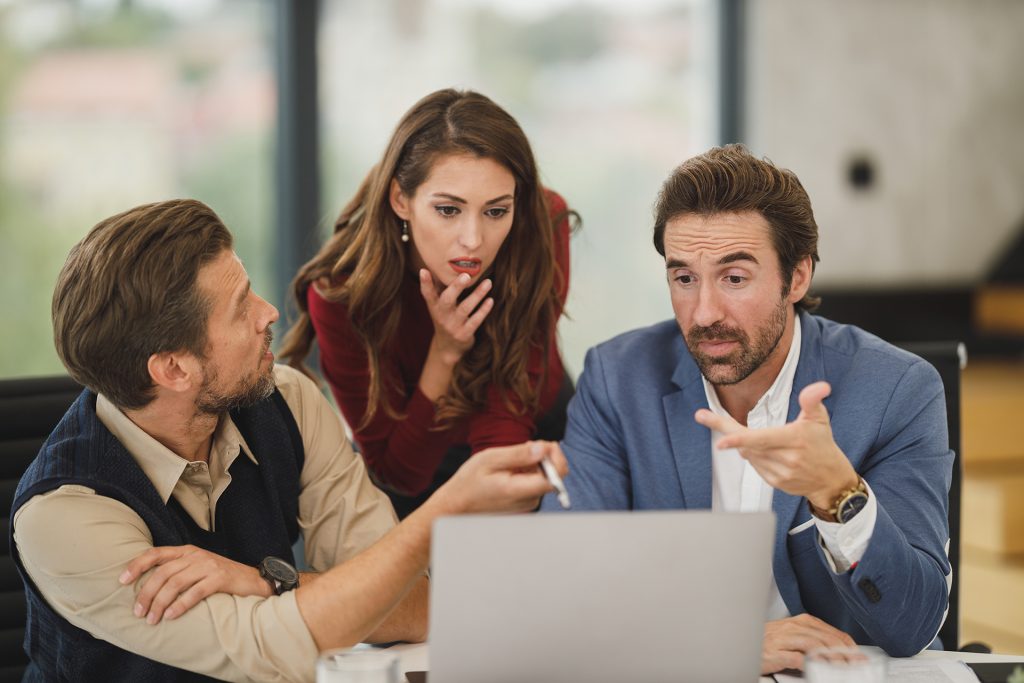 We have been a leading distributor & training provider of Hogan Assessments for over 20 years.
PPI chose Hogan instruments over many others because they meet our criteria for excellence in workplace assessment, including rigorous scientific standards and no adverse impact.