The Insight Series provides organizations with scientifically validated information about an individual's strengths, performance risks, and core values. Used as a feedback tool for selection or development, the easy-to-understand report series gives emerging and mid-level managers the self-awareness needed to perform effectively. Based on Hogan's trademark assessments, the three-part series includes reports derived from the Hogan Personality Inventory, Hogan Development Survey, and Motives, Values, Preferences Inventory.
Purpose: Designed to facilitate coaching feedback, Insight assesses an individual's strengths, challenges, and values
Assessments: HPI, HDS, MVPI
Do I need to be Hogan certified to purchase the assessment? 
YES
How long does it take to complete the assessment? 
15 minutes each
Can I customize the report? 
No
Are the Insight HPI occupational scales optional? 
YES
3 ways to purchase Hogan Assessments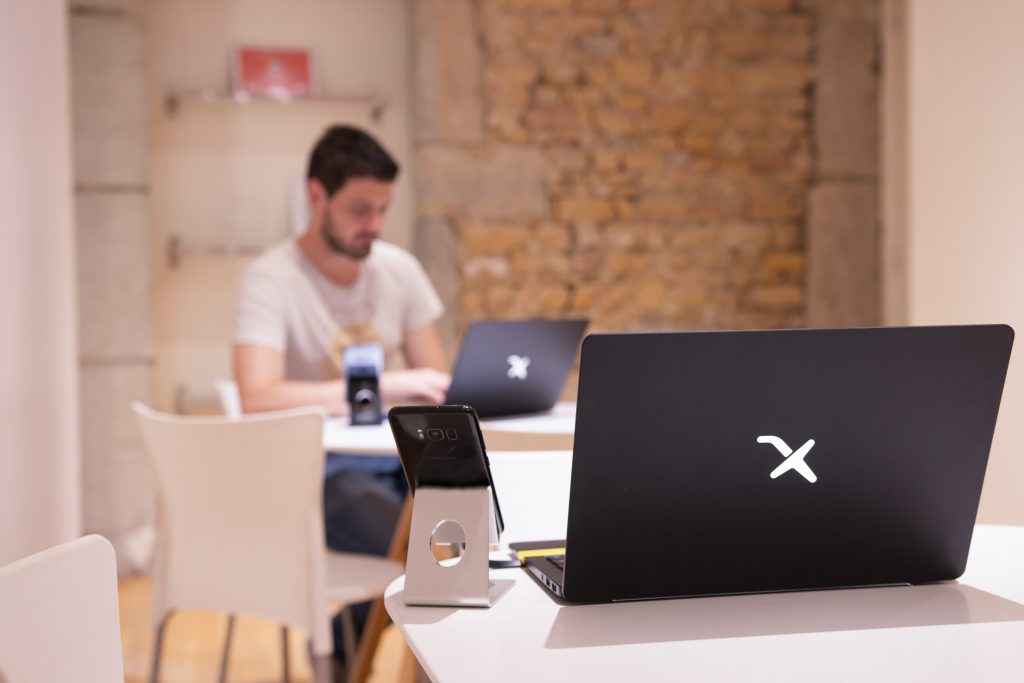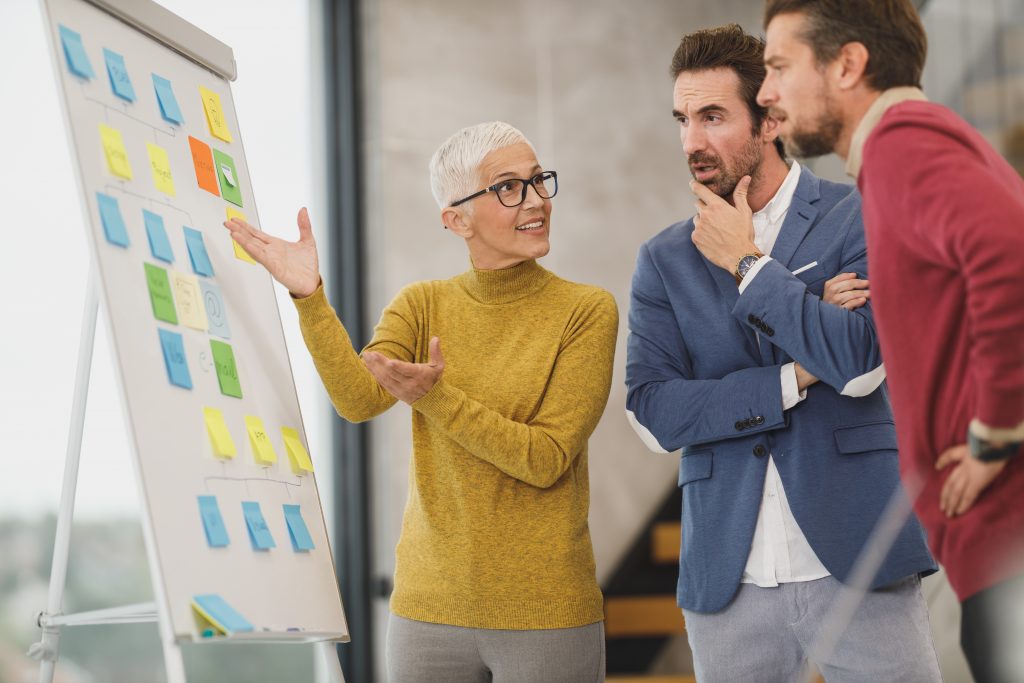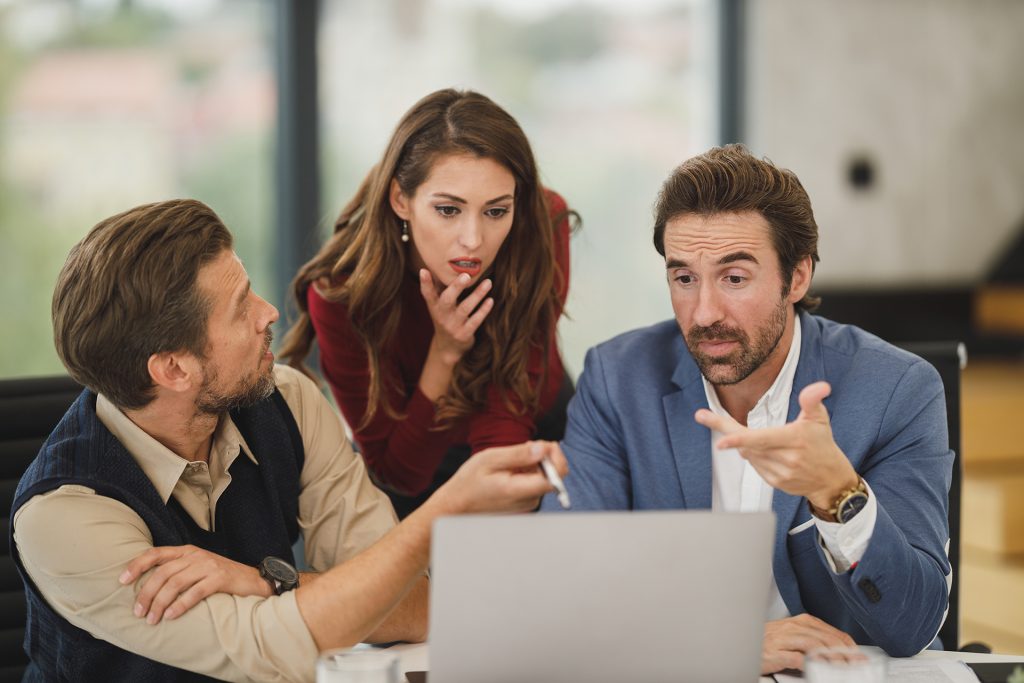 PPI is the Authorized Distributor for Hogan Sales and Support for New England. We have been a leading distributor & training provider of Hogan Assessments for over 20 years.
PPI chose Hogan instruments over many others because they meet our criteria for excellence in workplace assessment, including rigorous scientific standards and no adverse impact.